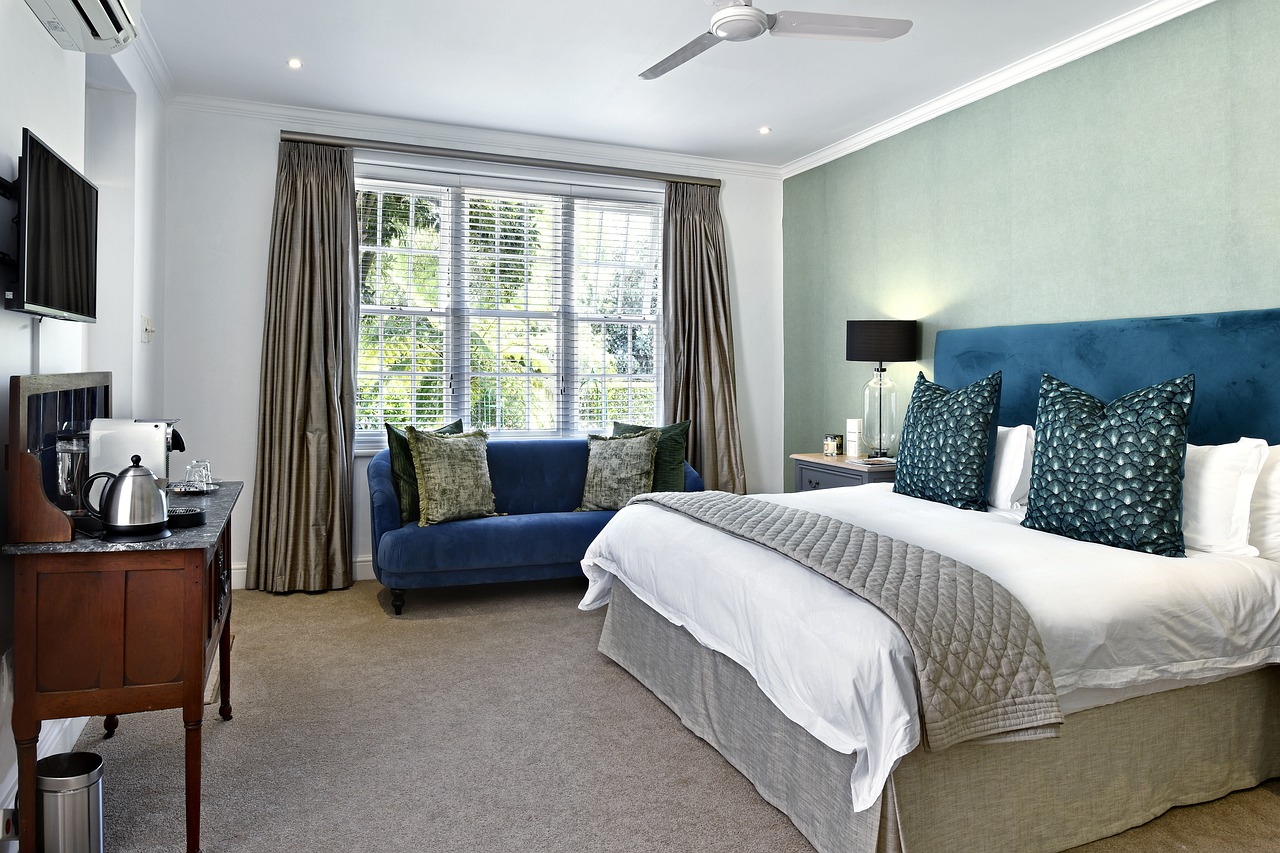 You may be unable to regulate the variables that disrupt your sleep, but you can develop habits to help you sleep better. Some of the ways on how to optimize your sleep include; relaxing, avoiding alcohol before bed, and sticking to a sleep schedule. You should also limit daytime naps to avoid throwing off your internal clock. 
Sleep
We all need to sleep. It's our body's way to recover, repair, and grow. Optimizing your sleep can make a significant difference in your life, and it can be the key to high performance. If you achieved the perfect sleep every night, imagine how you would feel each day. 
We have all experienced a poor night's sleep and its repercussions, waking a few hours before we usually would or constantly turning over trying to get comfortable when fighting a common cold. Sometimes the harder you try to sleep, the worse it becomes. 
The way we feel each morning is consistent with our sleep and how good it's been. As technology progresses, sleep tracking is becoming more common, with the data available about our sleep becoming more accessible. Wearing a smartwatch to bed every night will reveal data each morning showing how well you have slept and the type of sleep you achieved. 
It also learns from your sleep patterns over time and accumulates an average sleep score out of 100 each day. This information will help you investigate what causes you to sleep well and, more importantly, what causes you to sleep poorly. 
Types of Sleep
Our sleep has been split into four categories: awake, light, deep, and REM (divided into four stages). We can experience all four types of sleep each night. It's not uncommon for us to follow a sleep procedure when a whole night's sleep is achieved. 
REM Stage One
This is a transition period between being awake and asleep. Your body needs to slow down and almost prepare to rest. Your heartbeat slows down along with your breathing, and your muscles start to relax. Your brain may still be active during this stage. 
REM Stage Two
You become less aware of your surroundings, and your eye movements stop. Your heart rate and breathing patterns slip into a regular pattern. Studies show this stage of sleep accounts for 40 to 50 percent of your sleep time, with your brain producing what's known as 'sleep spindles.
REM Stage Three
This is a deep sleep period where our muscles are completely relaxed, and breathing slows further. Your body will start its physical repairs during this stage. 
REM Stage Four
Commonly referred to as just 'REM' sleep, your brain becomes more active with mental activities in this period. Your eyes begin to move rapidly, and studies show our dreams occur in this stage.
Awake
The end of your sleep cycle is waking up. How long you have slept, the previous day's activities, and the quality of sleep you have achieved, will dictate how you feel.
How to Optimize Your Sleep
Knowing how important your sleep is and the types of sleep stages, below are a few tips on how to sleep better at night naturally.
Relax Before Bed
This may seem easy, but there's more to it than you may think. It's recommended you don't eat or drink one hour before you intend to sleep, you don't elevate your heart rate up to three hours before, and that you avoid substances like caffeine. 
When we relax, it's common to do so while eating or drinking and after exercise or sport. How often do you eat or drink something 30 minutes before sleep or exercise three hours before bedtime? This can affect your sleep quality. Try relaxing without food or drink before bedtime and keep your heart rate low.
Avoid Alcohol Before Bed
You must avoid drinking alcohol before sleeping to achieve a night of quality sleep. You may feel like the complete opposite is accurate; however, as much as alcohol can cause sleepiness and drowsiness, it plays havoc with your sleep cycle. It disrupts the sleep cycle, reduces REM sleep, and can cause insomnia. 
Sleep Environment
You have probably slept in many places, on a friend's couch, outdoors under canvas, or in five-star luxury hotel rooms, and experienced different sleep environments. You will know the friend's couch is not the best place for a great sleep. 
Studies show that the settings in which we sleep significantly affect sleep quality. Try to stay consistent with where you sleep and improve the environment. If you live in a hot country, try to keep a constant room temperature or if your environment is cluttered with clothes and furniture, try minimizing it.
Set a Sleep Schedule
Every day, including weekends, you should go to bed and wake up at the same hour. Consistency helps to maintain the sleep-wake cycle of your body. Consistency in your wake and sleep times should allow for eight hours of good sleep. A healthy adult should get at least six to seven hours of sleep per night.
Irregular sleep patterns might affect your circadian rhythm and melatonin levels, which signal your brain to sleep. If you have trouble sleeping, try waking up and going to bed at the same hour every day. You might not even need an alarm after a few weeks.
Reduce Daytime Naps
Long naps during the day can disrupt nocturnal sleep. Sleeping during the day might also throw off your internal clock, making it difficult to sleep at night.
Limit naps to one hour or less, and avoid taking them late in the day. If you work at night, though, you may need to sleep late in the day before work to make up for lost sleep.
Conclusion
Sleep plays a critical role in your overall health. Optimize your sleep by putting the points above into practice, and you'll notice the difference.