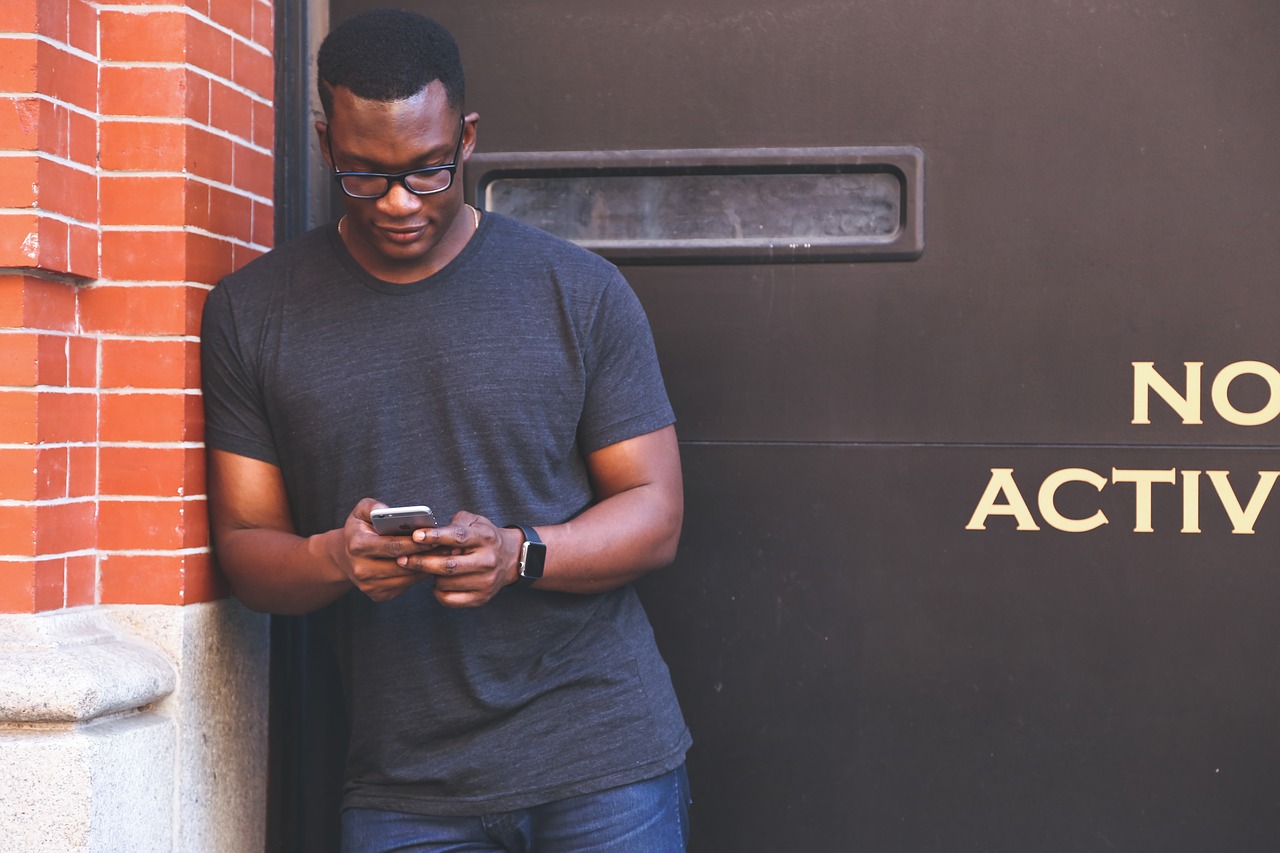 The link between social media and happiness cannot be broken. How you interact in social circles affects your state of mind.
The ease of access to social media through smartphones doesn't improve the situation. Social networking sites have grown by leaps and bounds over the years.
This article will shed more light on how social media impacts different aspects of your life.
How Social Media Affects Mental Health
Social media affects your mental health in several ways, such as;
It's Addictive
When you post on your favourite app and get positive feedback, you get a feeling of satisfaction. Dopamine levels shoot up, and the brain registers that rewarding activity.
This trend can become addictive and lead to withdrawal. This is unsuitable for brain development and overall mental health.
       2. Comparisons Which are Mentally Unhealthy
The comparison factor mostly comes to play on Facebook. When you compare yourself to others, you go through unnecessary pressure to meet "expectations."
Such kinds of comparisons have been linked to depression.
When you see that you are being excluded from activities online, it might affect your feelings.
        3. It Leads to Loneliness
Maintaining friendships necessitates actual social contact. So, pretending to be social by being on Facebook does not work.
Because loneliness has been related to mental health issues, it is critical to seek genuine social support.
Social Media and Life Satisfaction
Though not as effective as face-to-face interactions, social media helps you improve your communication skills through chats with fellow users.
Finding new friends and networking happens on social media sites like Facebook or Twitter. Here you can find people with similar interests in your career or even fun activities. Some have even landed life-changing opportunities within these circles.
Others use this platform to showcase their creativity and skills. For example, artists can post their work to gain exposure and sell their pieces.
Social platforms are a great source of information. Even news channels have embraced social media to deliver the news.
Does Social Media Bring Happiness?
Whether social media brings happiness has been asked many times before. The answer is not straightforward and depends on how you use social media.
Social media gives you a perspective to work with. It provides;
A way to give meaning to your life – You can't seek happiness. You can seek meaning in your life. If social media gives your life meaning, go for it.
Some people enjoy their own company while listening to music, traveling, or reading books, but they are still happy. Happiness comes from within.
An opportunity to balance your thoughts -Happiness will follow you when you have a positive attitude towards life.
For example, if you see your friends and family members going for a holiday and splashing the photos on social media, don't think about what you're missing out on. Just be happy to see them happy.
The Negative Side of Social Media
Social media also comes with adverse effects such as;
Fear of missing out(FOMO); Sites like Instagram and Facebook fuel ideas that suggest others live better lives than you. They promote unreasonable expectations.
This can negatively impact your self-esteem and cause anxiety. FOMO can make you obsessed with social media to the point of endangering your life or having sleepless nights.
Feeling dissatisfied; Even if you're aware that most photos you see on social media have been edited, they can still make you feel anxious and unhappy with your life.
We're also all aware that other people only talk about the high times of their lives, rarely the terrible points that everyone goes through.
However, whether you're going through a friend's filtered images of their exotic beach vacation or reading about their exciting job promotion, you can't help but feel envious and dissatisfied.
Cyberbullying; Statistics indicate that 49% of kids were cyberbullied on Facebook, while 64% underwent the same ordeal on TikTok. Social media platforms can spread rumours and leave emotional scars on these kids.
Isolation and self-centeredness; High usage of social media leads to isolation by substituting face-to-face interactions with social media.
A person's social media accounts become a means of self-promotion. The shared photographs severely misrepresent that person's reality, using only "cute" pictures or selfies to make their lives appear lovely.
It's as if social networking sites have evolved into a means for some people to create a fictitious life for themselves as if it were a simulation and not real life.
Final Thoughts
You can use social media to connect with people, share information, and get a sense of belonging. You can also use it to compare yourself to others, not to feel left out.
Everyone can enjoy what social networking sites offer but exercise caution and restraint.
So, how long can you go without peeping through your social networking sites?