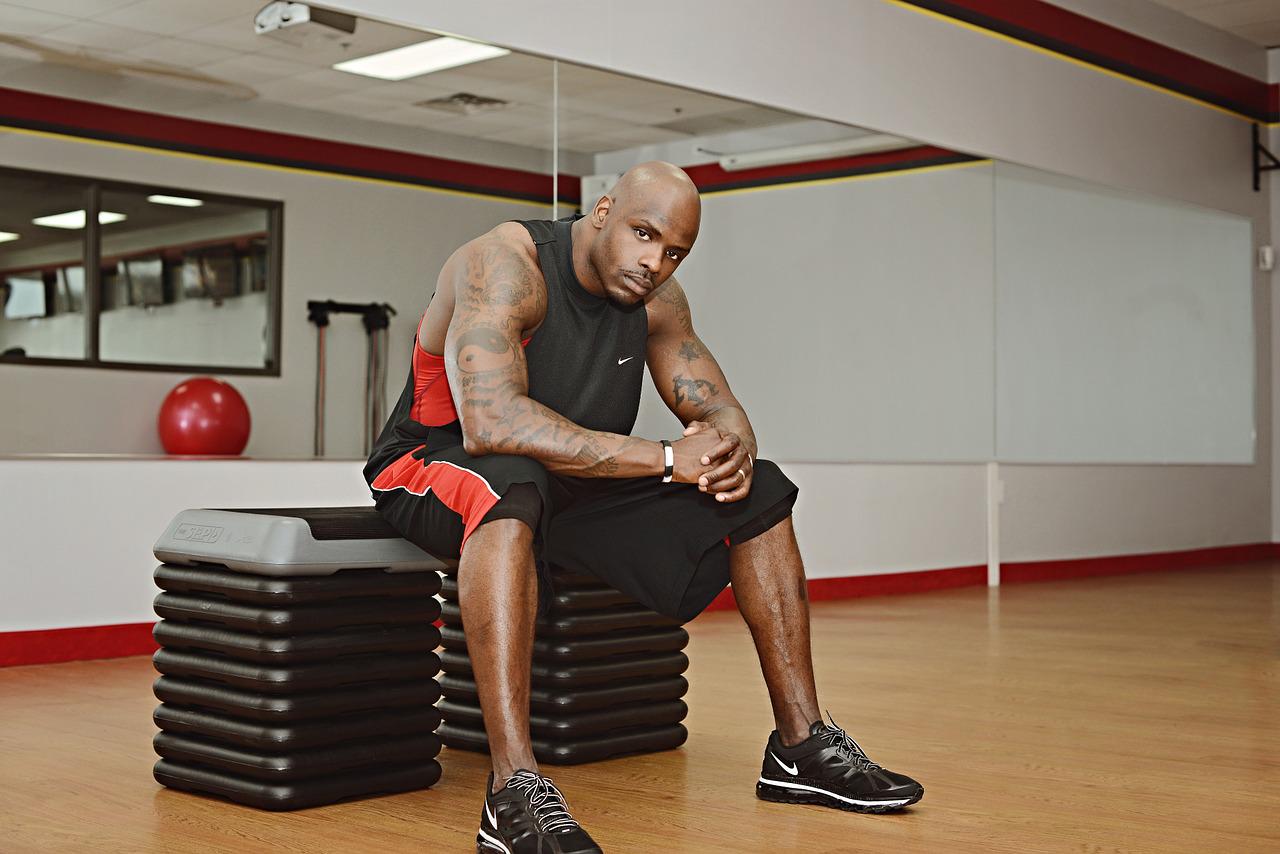 Staying centered is all about finding the right balance in life. When trying to find out how we can remain centered both physically and mentally, it all comes down to how we balance ourselves for peace. Regular practice of remaining centered can allow you to create more meaningful connections with yourself and others.
When we explore how to remain centered physically and mentally, we often think about a center of gravity and balance. However, this has very little to do with the stay-centered meaning. For mental and emotional states, being centered essentially means being well-balanced and at peace within yourself.
Most of the time, it is known as a state of both spiritual and emotional equilibrium. It also allows you to become far more accepting of the good and evil in your life to understand that the world around you is constantly growing and changing but that you're able to return to yourself to feel more balanced and grounded when things become difficult.
Being grounded and staying centered is about an emotionally controlled state of mind. It is very similar to what we have come to know as mindfulness. It is a position in which you are connected to how you are honestly thinking, feeling and what you are in control of, such as your thoughts and emotions.
Please remember, it would be impossible for any person to remain in control of themselves 100% of the time. If we want to examine our experiences, we still need to experience times of intense emotions. It is normal to experience anger and sadness a lot of the time.
Realistically, if we sit in an emotionless state of mind at all times, we aren't connected to how we feel, which means that is not the goal here. The goal of being centered is all about what you feel in the moment. Many people tend to focus too much on their thoughts, becoming wrapped up in their heads.
Again, that is not the goal. The goal is to balance our feelings, thoughts, head, and heart. Being centered and the stay centered meaning is all about being able to center yourself during an emotionally difficult situation.
That can be very helpful as it allows you only a moment of self-reflection to work on bettering yourself. It also allows you to become more in tune and aware of your feelings. You will also be able to become aware of your overall mind and body well-being.
That can allow you to cope with different emotional experiences in the future that may meet you. Centering can help you cope with negative emotions such as trauma, grief, depression, sadness, and anger. Regular centering practice can allow you to develop a deeper and more meaningful connection with yourself and others.
Keep reading to learn more about how you can ground and center yourself.
Breathe Mindfully
Take a few minutes daily to sit down, pray, meditate, or sit in a silent space to be mindfully present and focus on your breathing. You should take it easy in the beginning and try to breathe mindfully for only 30 seconds. You can build up to 1 minute, 2 minutes, and so on.
You will begin to go longer and longer. From there, you can work for up to 5 minutes. Sometimes, people become turned off when it comes to breathing mindfully because the idea of meditation often seems far too difficult.
Sometimes, they avoid it because they simply don't understand what it may entail. However, at the lowest level, meditation is just a breathing exercise that allows you time to pause, breathe, center yourself, and simply be. You can just be quiet without distractions and remain present at the moment.
One of the easiest ways to remain mindful and center yourself is to focus on your breathing. A good breathing exercise is one in which you sit down or lay comfortably, close your eyes, and remain focused on your breathing. Take notice of each breath out and each breath in.
Slow down your breathing to a controlled state. Pause after each breath and then slowly exhale again. This simple exercise will make you feel far more centered.
Be Present
Being present will center you far more than you will ever realize. Limit your distractions as much as possible to remain focused on the moment. Put technology away whenever you can and be present.
While this isn't possible all day, you should make a purposeful effort every day. For example, if you are at lunch with a friend or having a movie night with your family, put your phone away and be present. That makes you far more engaged in the experience and the moment.
In turn, you will be a far more centered person.
Be More Aware
Being aware of your emotional state and taking a moment to sit back, pause, and be more aware will center you when you feel out of balance. Sometimes, we succumb to the usual stress, sadness, anger, and anxiety throughout our day. Being aware of these emotions and taking a moment to sit with them can greatly impact remaining centered.
This idea of remaining present within your emotions will help you take control of your feelings, and be more aware, centered, and in control.
The Bottom Line
In moments of panic and confusion, you must center yourself instead of expecting your brain to pump out the answers. You need to be able to focus on your purpose, feeling, and alignment within yourself. You must try the exercises above to center yourself correctly when all else fails.
Remember, if we can tame our inner beast, the outer world dramas will subside and allow us to be far more centered within our day-to-day life.
Sources: