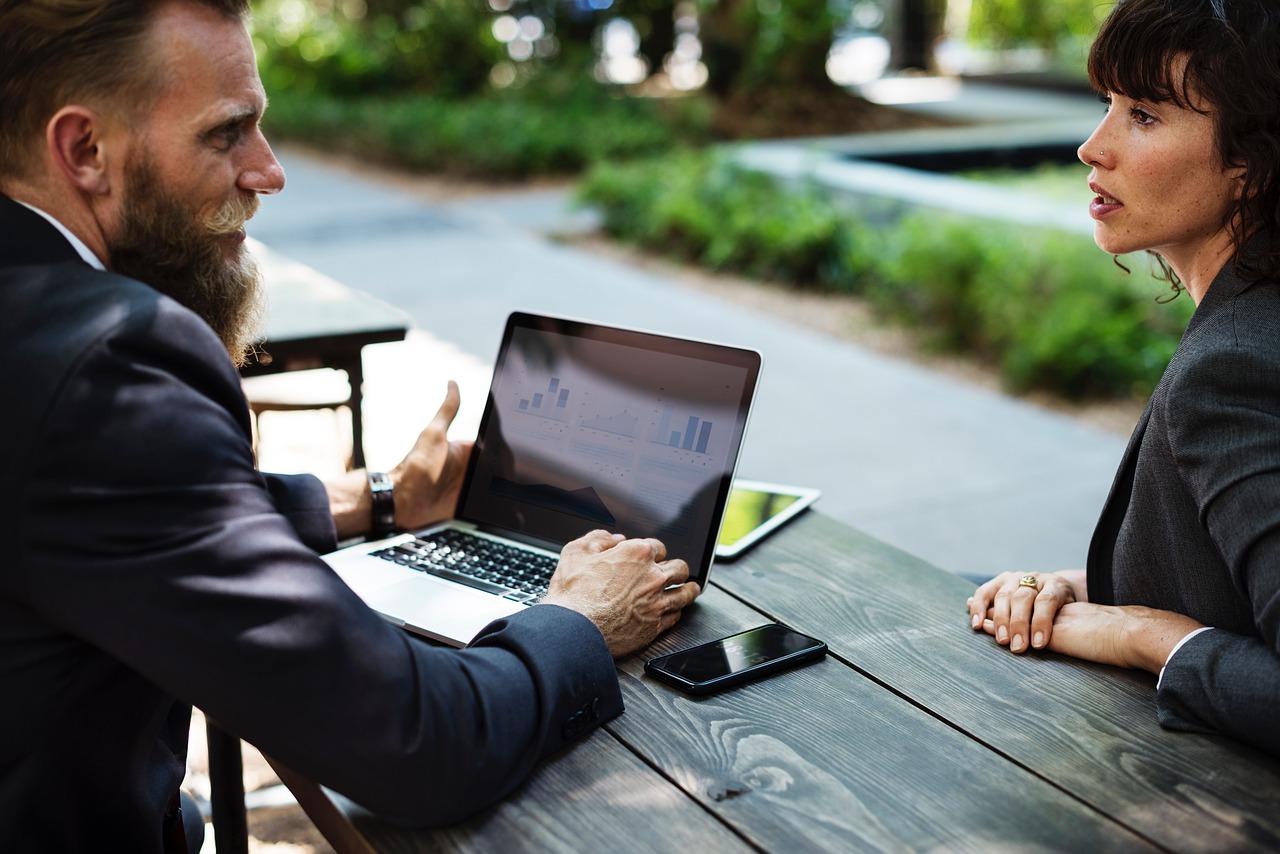 Meetings are essential to the functioning of any organization. They are a place where employees can share ideas and brainstorm solutions. However, technological advancements have changed the need to have regular meetings like some years back.
Why Do Meetings Need Structure
Most meetings are ineffective because they require participants to be present in real-time or immediately respond to communication requests.
Incorporating an asynchronous communication culture into your organization is a fantastic method to alleviate the pressures of synchronous communication. You are not obligated to respond to the sender immediately while communicating asynchronously. You have the freedom to respond at your own pace, depending on the issue's urgency. Without a structure, meetings can quickly get out of hand with no clear goal or plan.
Meetings Need A Structure For The Following Reasons
(1) To avoid time wastage
You should strive to ensure every minute spent in the boardroom is beneficial towards achieving the organization's goals.
(2) Enhanced communication
A good meeting structure stimulates communication with clearly set agendas, which helps achieve the company's goals.
(3) Cadence
How you structure your meeting determines how often you meet and who you meet.
How To Use A Framework
Before you determine whether to hold that meeting, ask yourself the following questions.
Is the matter urgent? Start by seeking indulgence from participants through available communication methods such as email. From there, you can decide whether a sit-down is required.
Is the meeting about an ongoing project or a new one? If the meeting is about a project that has already kicked off, you can consider status reports to get progress instead of convening meetings.
Is my presence required? Ask yourself whether the meeting concerns you or your department to avoid wasting time and company resources.
Reasons To Attend A Meeting
The benefits of attending a meeting are many. Some of them include.
To exchange ideas – Meetings are the best place to present new ideas through open discussions. This also enhances teamwork and cohesion in the workplace.
Discuss objectives – Projects and goals are discussed in meetings. You risk being left out of company prospects if you don't attend. Besides, how else would you know if you are headed in the right direction if you don't attend?
Resolve underlying conflicts – In an organization where people come from different backgrounds, conflicts occur. Meetings are perfect venues for staff and team members to share their stories and vent.
Motivating each other could easily pass as an essential benefit of meetings. When you discuss company projects and plan to achieve them, you develop psychological safety. This keeps you motivated to work towards achieving the company's goals.
How To Get The Best Out Of A Meeting
The following pointers will help you get the best out of your meetings:
Pick A Meeting Style
When planning a meeting, you have to determine the style that will serve the purpose.
There are three styles of meetings:
Creative discussions – These are brainstorming sessions. Everyone throws ideas without fear of judgment. Differing views influence decision-making later on.
Consensus meetings are held when crucial decisions need to be made. In a consensus meeting, everyone contributes to the discussion that ultimately leads to a conclusion. The decision is made once all participants agree.
Information share meeting – The main objective is to share information from either side. It's usually a one-sided affair.
For instance, a company's management might have some info to convey to the employees, things like upcoming changes or new products.
On the other hand, employees who share with management do so in such meetups.
It's essential to indicate what is to be discussed. A schedule ensures that a meeting does not go off track.
Jotting down a plan only takes a few minutes. A plan should include items like the purpose of the meeting, expected outcome, and who needs to attend.
Having that set up ensures you have a productive experience that consumes far less time than off-the-cuff meetings.
This point applies to every aspect of life. Failing to keep time affects productivity. If the meeting is scheduled for 8 a.m, start at 8 a.m. That's a show of respect for people's time.
There is no point in waiting for latecomers, and it's unfair to make those who arrive in time wait for them.
Every meeting should have someone in charge, a timekeeper, and participants.
The chair heads the meeting and ensures everyone sticks to the schedule.
The timekeeper ensures all participants are accorded equal time to air their views. The timekeeper must also make sure the meeting ends per the time limit.
Participants should not be observers. They should show up prepared to brainstorm and fully participate in the meeting.
Bottom Line
All the above factors should guide you in deciding whether that meeting you're planning next is worth your time and the company's resources.