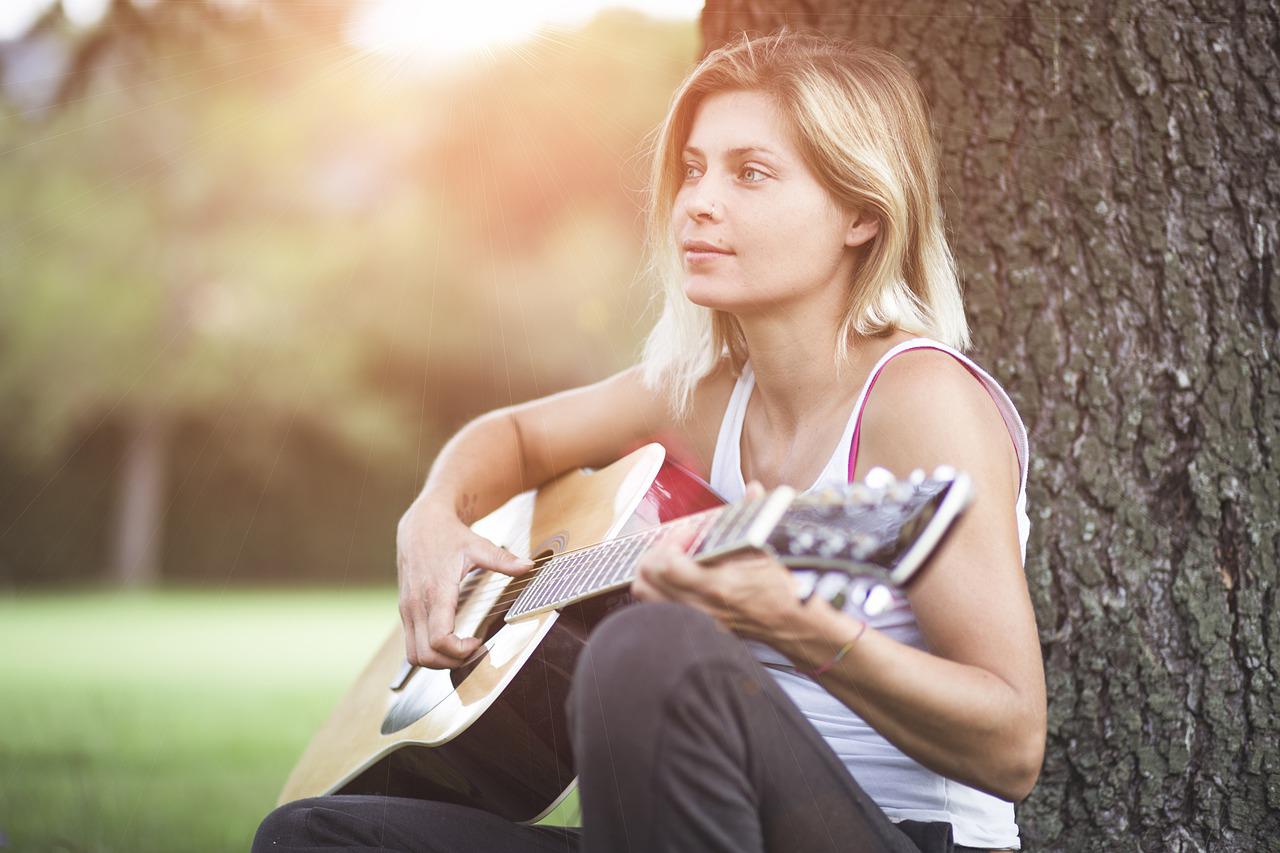 Everyone has dreams. If you asked any of your friends what their goals are, they'd be able to tell you right away. Most people let their dreams slip away, only to regret not following them later in life. The only barricade standing in your way is you! That's right! You can achieve whatever your heart desires if you take the proper steps with passion and purpose.
Here are some ways to follow your dream that will lead you to success.
How to follow your dreams
Everyone always says, "follow your dreams," but not everyone does.
Sometimes life catches upon us; you have bills to pay, and time flies by so fast. You settle for jobs that you don't like, to sustain yourself and your family. You question yourself, "should I follow my dreams or be realistic?" But we all know that isn't the kind of life you want to live.
Here are a few tips on finally breaking the back-and-forth trend and following your dreams.
Believe in Yourself
In a TedTalk made by psychologist Caroline Webb, she explains that belief is key to achieving your goals. It was more like a 'follow your dreams' speech.'
If you genuinely believe you can do something—whether learning a new skill or improving on an old one—your brain will take note and provide more resources to help you succeed. How cool is that? It's like magic!
So instead of focusing on whether or not you have what it takes to make your dream come true, start thinking about how much you want it.
Because to make those dreams come true, you have to want them badly enough to put in some serious work. That means dedicating time and energy to developing skills, building relationships with others interested in your field, taking risks (and being willing to fail), asking questions, and getting creative.
Of course, none of these things is easy; but as long as you keep believing in yourself (and working hard), there's no limit to what you can achieve.
Discover Your Passion
Having a passion is critical if you want to do something you enjoy. Many who love their jobs say they chose their career simply because it is something they are passionate about.
Remember that passion alone is not enough to get you through hard times and rough patches—but it's an excellent place to start.
If nothing comes to mind, try something new or do more research on what appeals to you most; eventually, you'll find something that truly inspires you.
You have to know what you want, but more importantly, understand what makes you happy and follow your dreams' meaning.
Some people are lucky enough to wake up and know exactly what they want out of life. But others will have a long road ahead before they find their passion.
Ask yourself some big questions about who you are and what excites or interests you; try different hobbies until one sticks. It might take time, but it's worth it in the end.
You can also ask friends and family members for advice or seek out people in your industry who seem genuinely happy with their careers.
Set Long-Term Goals
Having a vision that focuses on more than immediate goals, such as launching a business or taking on a new job, is essential.
Where do you want to be in five years? Ten years? An overarching vision can help keep you motivated as you follow your dreams.
You don't need to share your long-term vision with anyone; it's just for you. It will give you something positive to focus on during challenging moments along your journey.
Knowing what you're aiming for and why is essential to be genuinely successful. Whether you set out to earn a certain amount of money or want your business to be world-changing, having goals and milestones will help motivate you every day.
Check out some free Vision Board Creator tools to create your visual representation of success. Then work hard toward those goals every day.
Break the Vision and Goals Into Stages
You can't follow your dream if you don't know what it is. So what are you waiting for? Could you go out and find it? And when you do, break that vision down into stages.
You can't just go from point A to point Z overnight, so look ahead and anticipate where you'll be three months from now, six months from now, one year from now, and five years from now. These stages give your dream more detail—and more actionable items.
For example, a stage might be: if you aim to make $50,000 per year by December 31st (in just three months), that might seem like an unattainable goal at first—but once you break it down into smaller steps (like making your first $1000), suddenly that goal doesn't seem so impossible after all.
Each stage has its sub-stages; each time you reach a milestone in one step, celebrate by creating another goal in your next phase.
This process gives momentum to your plan while also keeping things fun and exciting.
Find Your People and Talk to Them
One of the easiest ways to figure out if you're on track is to talk to people doing what you want to do. Tell them your dreams and goals, listen intently, and ask questions about where they are.
People like talking about themselves, so if you show genuine interest in their stories, you'll make a connection.
After all, we are often more than willing to help others achieve our own goals. If that doesn't work, try reading biographies or watching documentaries about people who have done what you want.
The best way to learn from someone else's experience is by listening to it firsthand.
Don't Give Up
The road to living your dream has unexpected twists and turns.
Many people abandon their dreams because they lose sight of them, but never give up on your hopes and dreams if you're determined to succeed. Instead, work toward them relentlessly.
No matter how long it takes, if you focus on your goals and let nothing distract you from where you want to go, you'll reach them eventually. Success is always closer than it seems—and always within your grasp—so don't give up!
Wrap up
Don't put your dream off; start today. The first step will always be hard, whether learning how to make a website, changing your career path, moving across the country, or even reading your follow your dreams essay.
But if you put in the constant effort and remain focused on goals, you'll get there faster than you think. You are already one step ahead if you've read this article.
Summary How to Follow your dream
First, define your goals. Figure out what your dream means to you. Start working towards your goal step by step, then finally be prepared for setbacks along the way, but don't let them hold you back. Instead, use rejection and disappointment as steppingstones towards achieving your dreams. With these tips, you're ready to follow your dreams, and you know why it is essential to follow your dreams!
What do you have to wait for? Get out there and do it! Good luck!