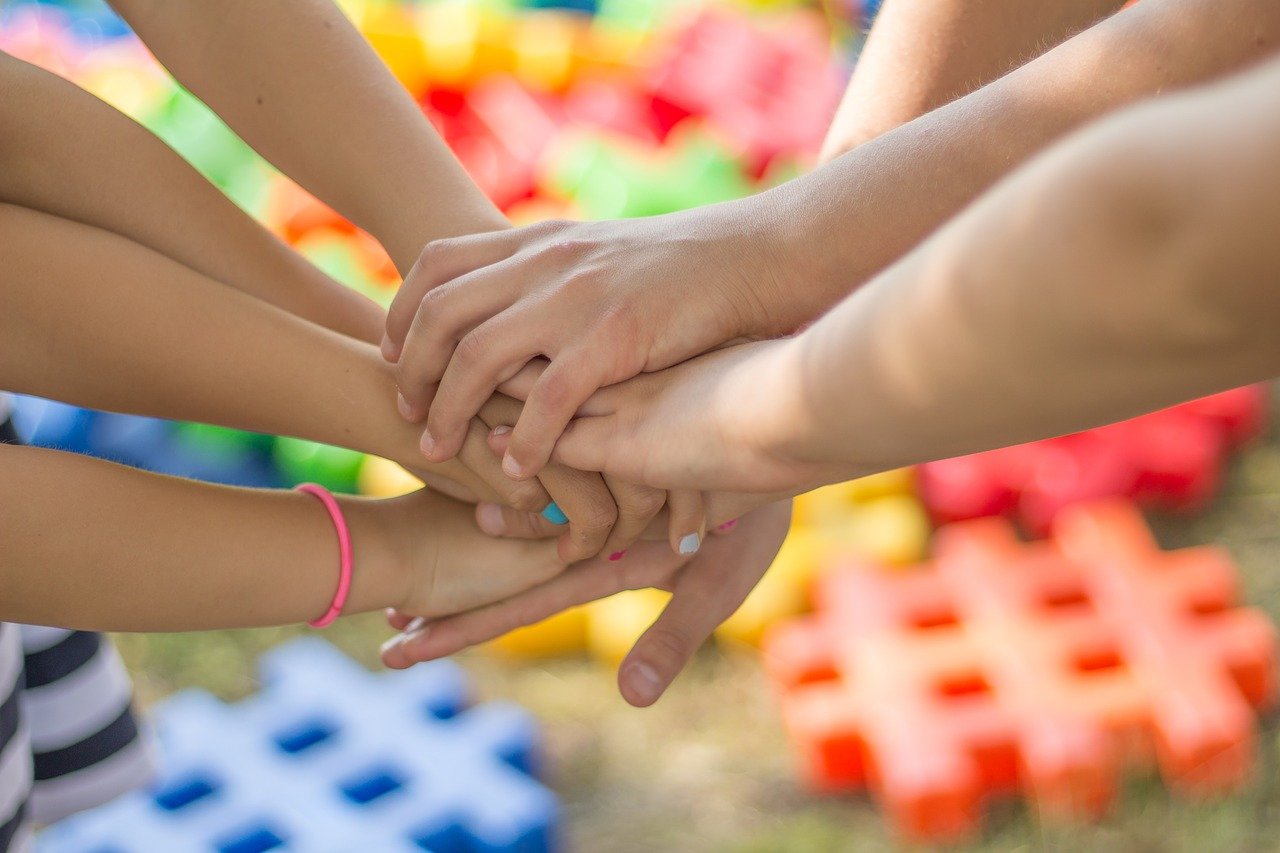 Some people have a deep sense of obligation to help the less fortunate. The term "giving back to the world" is not easily defined.

Sometimes people feel like they need to give back but don't know where to start. They want to know how to give back to the world but don't know what type of volunteer work or giving will be best for them.

There are different ways to give back, and there are many options available for those who want to volunteer their time.
How And Why Giving Back Is Important
There are many reasons why giving back is essential. It's not always easy to know what courses are close to your heart.
Consider the following benefits before deciding which course you'll donate to.
Giving back:

– Provides you with a sense of meaning and purpose
– It makes you feel better about yourself because you're contributing to a cause that matters to you.
– Can help improve your physical health
– studies have shown that volunteering can reduce the risk of heart disease, stroke, cancer, depression, and anxiety.
– Can help improve your emotional health
– volunteering can reduce feelings of loneliness and isolation.
– Helps build social connections
– volunteering improves one's social skills communication skills and helps build confidence in public speaking skills.
Best Ways To Give Back To The World
There are different ways to give back to the world.
These include;

●    Volunteering – is a selfless and self-sacrificing act that helps people become more empathetic and grounded in reality to make them realize how much they have. The benefits of volunteering are immeasurable.

●    Donations – Some people donate money, clothes, toys, or even time. It all depends on personal preference.

●    Supporting charity – It's not always possible to give back in person, which is why supporting charities through donations can help.
Jobs That Give Back To The World
A job that gives back to the world is one of the most fulfilling jobs you can have. You're doing something that not only works in your interest but also benefits others who are less fortunate.

Here are some jobs that give back to the world:

●    Social work: Social workers may be employed by government agencies or non-profit organizations to work with people with mental illness, substance abuse problems, or other developmental disabilities.

●    Activism: An activist raises awareness about specific issues or participates in movements to create change or bring justice.
Bottom Line
Giving back to the world is often done without any expectation of reward.

We need to become more aware of the world around us by donating our time, money, or resources to help those in need. Not everyone can give back in donations, so they should do what is most comfortable.

Some people say that making a difference in somebody's life is the best thing you can do for yourself and those around you. Giving back doesn't necessarily mean giving money; it could be as simple as helping someone find what they require at the grocery store.

Altruists always find a way of giving back to the world.