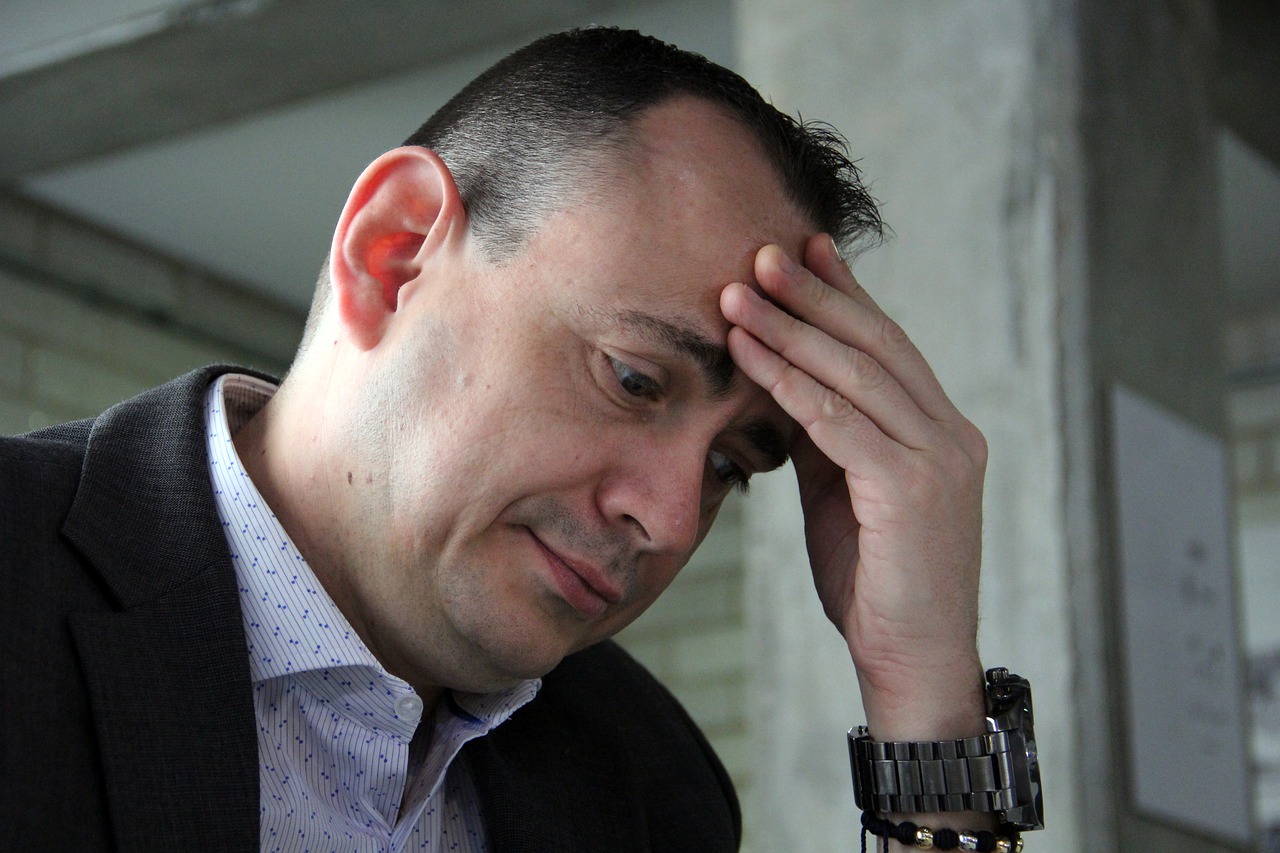 There are different ways to think, which include; concrete thinking, abstract thinking, critical thinking, and analytical thinking, among others. How your brain understands and solves problems depends on the thinking type you have programmed it to adopt. The mind usually responds to how you've programmed it.
These thinking skills are responsible for your choices and the values you develop. In this article, we will explore the different ways to think, the way to identify your thinking type, and how to develop skills that can help you think better. Let's dive in.
Types of Thinking
The main types of thinking are as follows;
Concrete Thinking
Concrete thinking is all about focusing on what is in front of you. It's more literal and focused on the physical environment. Concrete thinkers are presumed to be stubborn because they insist on seeing evidence of any claims thrown at them.
Abstract Thinking
Symbols are the foundation of abstract thinking. Abstract thinking refers to comprehending real-world ideas like freedom and vulnerability that are not directly linked to specific physical objects and experiences. 
That ability to take information from your senses and develop connections to the larger world is known as abstract thinking. An abstract thinker can connect seemingly unrelated items and make connections that others cannot see. They can usually see things in terms of theories and possibilities.
Critical Thinking
In critical thinking, a person evaluates or judges something carefully. This enables people to assess it's authenticity, value, and accuracy. You can use critical thinking to put knowledge into context and objectively analyze it. 
Analytical Thinking
Analytical thinking usually involves a lot of research. Analytical thinkers address problems in a systematic and organized manner. They look for several examples for comparison. They can test, validate, and design ways to resolve the problems found, making them excel in problem-solving.
Convergent Thinking
Convergent thinking focuses on achieving a single, well-defined result. Convergent thinkers seek examples that reveal commonality and reject the distorting effect of having many contradictory ideas floating about. This approach enables them to come up with the best solutions to situations.
Divergent Thinking
Divergent thinking is similar to lateral thinking in certain aspects. In this instance, it's usually best done in a group.
Divergent thinkers seek an unlimited number of solutions to identify the most effective one. So, rather than starting with a limited number of options and narrowing it down to one, they go as far as they can in quest of the answer.
Creative Thinking
Creative thinking is about the ability to generate many ideas, modify them in uncommon ways and combine them in unexpected ways to describe innovative options with the potential to fulfill a particular goal elegantly. It involves finding solutions that aren't obvious under normal conditions. 
Different Ways of Thinking Internal Monologue
Internal monologue occurs when specific brain systems permit you to "hear" yourself speak in your head without really speaking and creating sounds. The "little voice you hear in your head" can be your harshest critic and most ardent supporter. It's been known to give directions, offer advice, and even practice difficult talks.
Contrary to popular belief, not everyone experiences internal monologue. Whenever you think to yourself, you have a monologue. You may entertain and engage multiple points of view in the process, similar to a conversation or dialogue.
Research has proved that children as young as five years can hear the inner voice.
Internal Monologue Examples
Verbal monologue – You literally "speak" to yourself. For example, you can speak to yourself on issues bothering you or create internal lists of things you want to get done.
You may also talk to yourself while preparing a presentation, in which case you mentally "rehearse" what you'll say. 
Internal voices might also manifest themselves as trapped music in your head. You may also imagine watching a movie or listening to a favorite podcast. You might "hear" your voice moving over the words as you read a book. 
Modes of Thinking
Your skill and disposition to think critically and deliberately take precedence above material understanding. In this regard, there are three modes of thinking;
Convergent Thinking – Using Logic
It's also known as linear, analytical, critical, or vertical thinking. It refers to the capacity to provide the "right" response to simple queries that do not involve much ingenuity, such as standardized assessments. 
Convergent thinking is a way that focuses on finding a well-known solution to a problem. When someone uses linear thinking to solve problems, they make decisions based on standards or probability.
Divergent thinking – Using Imagination
This way of thinking is also known as horizontal or creative thinking. It is a method or mental process for generating innovative ideas by considering various options. When learners use divergent thinking, their thoughts are usually spontaneous and free-flowing. 
Many solutions are studied in a short length of time, and unexpected connections are more easily drawn. After the divergent thought process is completed, convergent thinking is used to organize and structure ideas and information.
Lateral thinking – Using Both Logic and Imagination
"Thinking outside the box" is used to describe this sort of thinking. It entails approaching problems in a non-obvious, innovative manner and involving concepts that may not be logically accessible through a typical step-by-step process. To comprehend lateral thinking, compare convergent and divergent thinking and establish a functioning relationship between the two.
How to Improve Your Critical Thinking Skills
Here are various ways to better your thinking skills:
Ask Questions That Matter
An explanation can sometimes become so complicated that the original inquiry is lost. To avoid that, keep referring to the fundamental questions you sought an answer to when you started working on the topic.
Some of the most stunning answers to challenges are remarkable not for their complexity but their exquisite simplicity.
Be Alert on the Mental Processes
The human thought process is incredible. The speed with which it occurs can be detrimental when trying to think critically. Critical thinkers are aware of their prejudices and their influence on the solutions they come up with. 
Use Existing Information
When tackling an issue, it's good to check out previous work in a similar field. There's no reason to begin tackling an issue from scratch when the foundation has already been created. However, you must properly assess this information to avoid getting undesired results.
Think on Your Own
Don't get too caught up in research to the point that you forget to think independently. Don't be too confident, but understand that solving complex issues sometimes requires independent thought.
Understand That You Can't Think Critically Every Time
It's okay if you can't think all the time critically. When making significant decisions or solving challenging situations, you should use critical thinking, but you don't have to think critically about everything.
Even in the most crucial matters, you will have lapses in logic. What counts is that you are aware of your mistakes and work to prevent them in the future.
The best way to improve your thinking skills is to forget what you already know about a subject, be open-minded, and re-learn anything from scratch. You could discover something new.
Conclusion
All human beings are wired with default types of thinking. You need to find out the kind of thinker you are in order to hone your skills to realize your full potential. Different ways of thinking shape you into the type of thinker you are. So, what type of thinker are you?